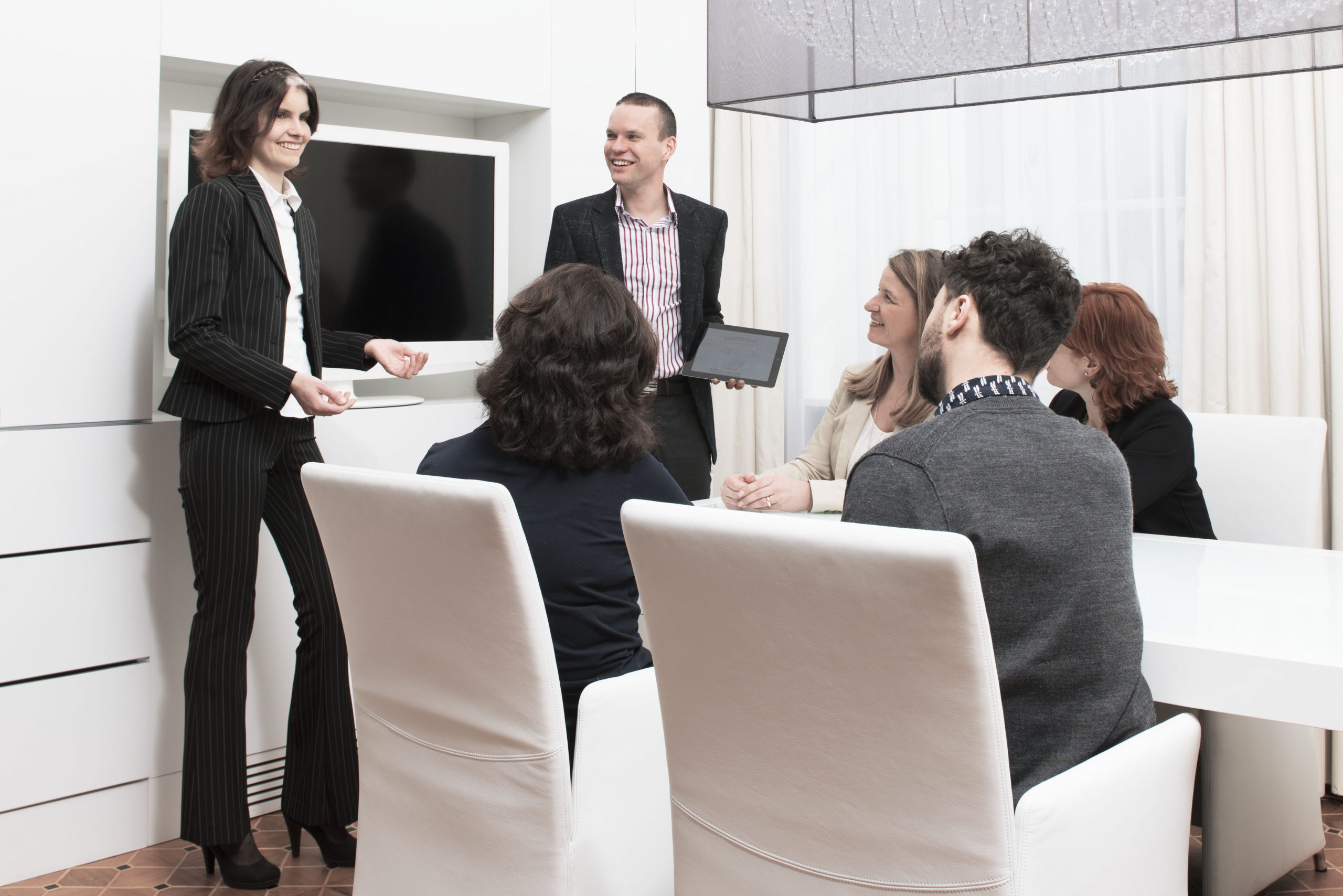 Visual Selling: Why we do, what we do
We are engineers and visual business consultants and we love to analyze, uncover and solve your customers needs and problems live with digital pen and paper. This builds trust, shortens sales cycles and leads to more revenue as well as sustainable growth.
With this, we co-create your business visually and support you selling and marketing your services, products and ideas to internal and external customers.
Rethink your customer conversations on paper and digitally. The Visual Selling method is all about analyzing your customers needs, visualizing impact points and then co-creating the best solution – together.
Become the Creator of a visual Customer dialog
We uncover your prospects real needs and visually map it to your solution. The ultimate catalyst during the process is making live visualizations while listening and talking to your customers. This transforms old-fashioned, conventional 'selling' into a meaningful and engaging 'co-creation session'. This powerful approach works on the basis of trust and transparency. Together in a graphically facilitated pre-sales workshop series we discover together the benefits of your solution and transform them into visual stories. You will able to reduce complexity, increase buyer experience of the sales dialogue, and decrease the cost of sales by shortening the overall process in your complex sales scenarios.
With the Visual Selling method, we build communication bridges between our salesforce and our customers. We are able to sell 22% more individual solutions than previously, and our sales cycle is up to 30% shorter.

SAP Sales Impact Measurement Program