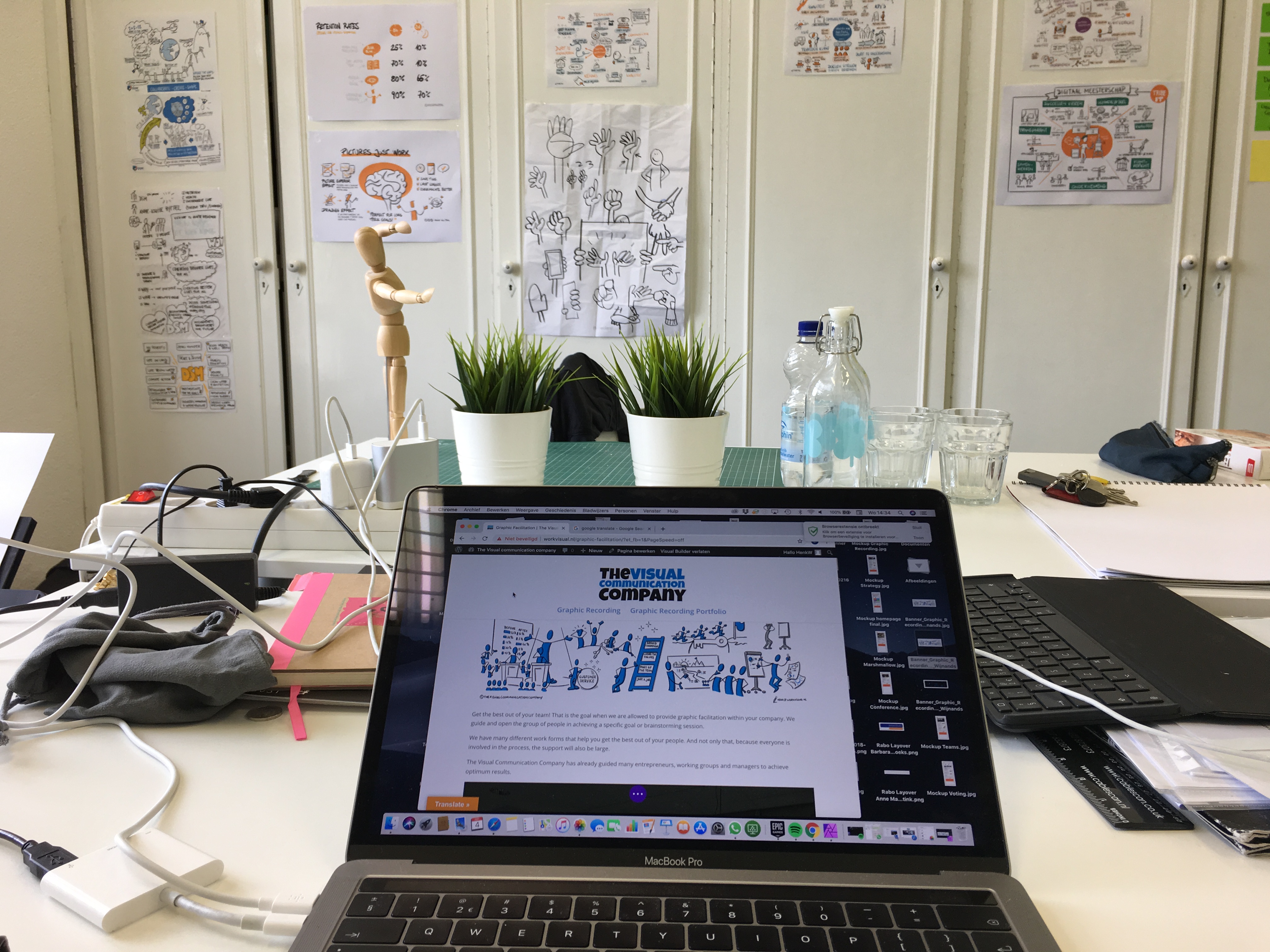 The Visual Communication Company
The Visual Communication Company works with innovative companies spread over 4 continents. We support leadership teams, facilitators and consultants for the best results.
We do this by delivering the following services :
Visual Pitching: to convince potential customers and investors

Graphic Recording: to create the big picture
Graphic Facilitation: to accelerate (change) processes

Visual Consultancy: to open new perspectives

Workshop Visual Selling: re-think your business

Whiteboard animations: tell your story or explain by hand drawn video's
Companies rely on our advice and use our drawings to communicate clearly about strategy and new ideas, become creative problem solvers who work better together, as well as expansive connectors of generative ideas and new possibilities.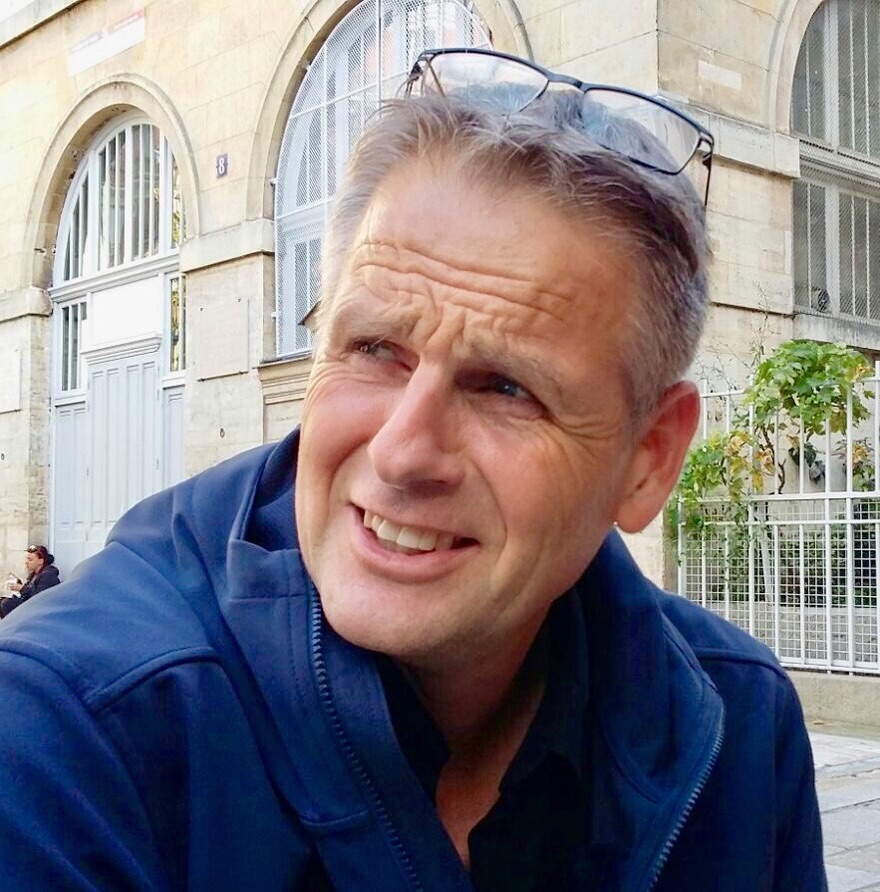 Henk Wijnands
After a successful career as a board member of internationally operating companies in several industries and a Master's Degree in Visual Thinking and Graphic Facilitation, Henk Wijnands created the Visual Communication Company in 2017.
Today with his Visual Communication Company team, he helps companies to design their strategy, optimize their way of functioning and communicating by combining the right and left side of the brain. His secret weapon is the pen, as a visual consultant, a graphic recorder encountered with an extensive sales, marketing and management specialist.
Henk works in in three languages and has experience in sustainability, IT, Banking, Finance, Insurance, Oil and Gas, TechDoc and Software.
Currently he is working on the book " How to become a world class leader in 20 minutes".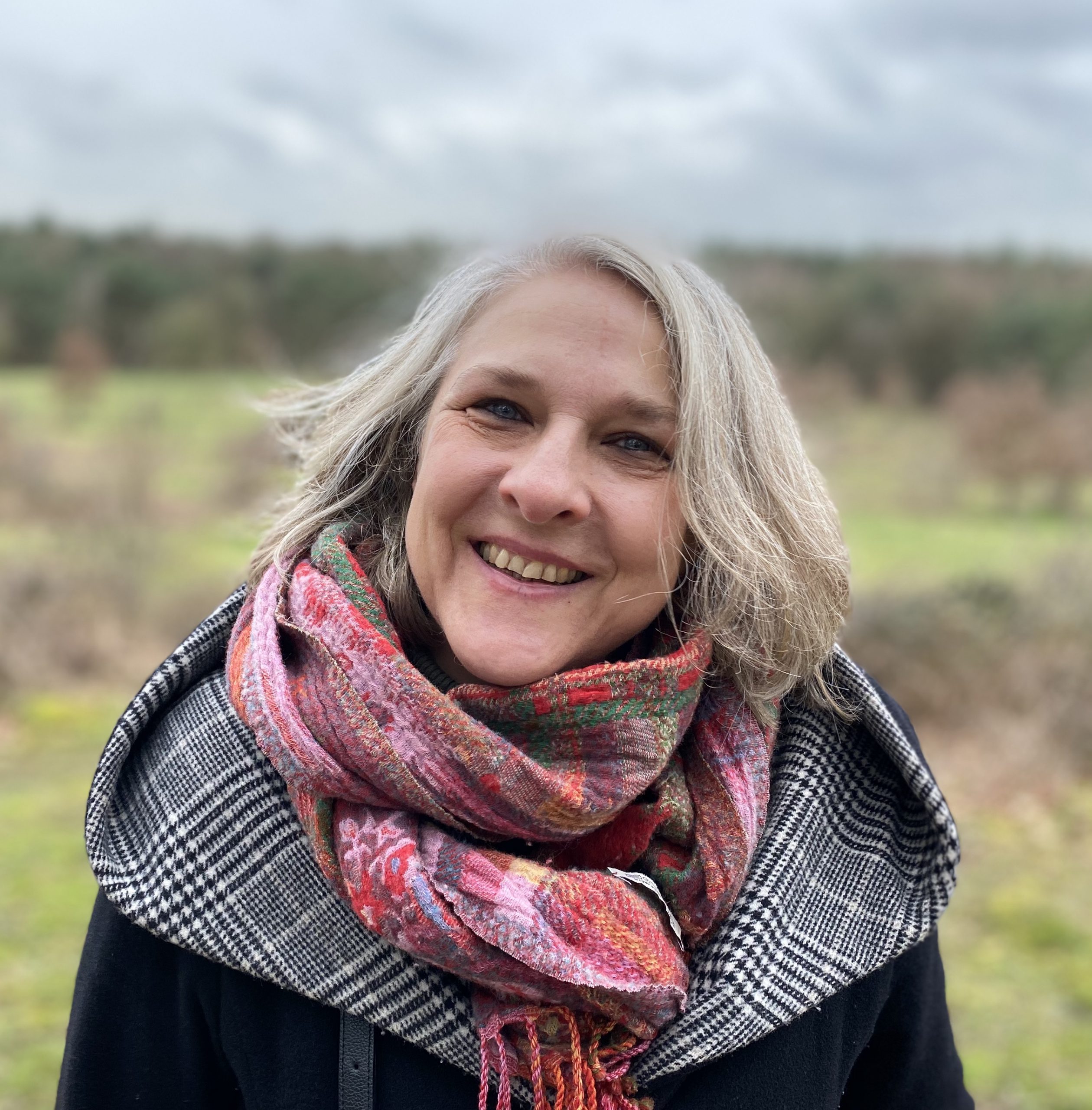 Claudia Unseld
Claudia Unseld is a former director of an international top 10 Translation Agency and currently working at the Sorbonne Université as an Organizational Consultant and Graphic Facilitator. Today she also supports The Visual Communication Company  by providing organizational advise, creating a sustainable network with suppliers, existing and « potential »  customers.
Her strength : accompany managers and teams through active listening and co-creation, to reconnect themselves with the sense of their activities. Help them to discover the DNA of their organization with the goal to create the successes of tomorrow. This in harmony with the values and culture of their organization.