The Visual Communication Company
Visiting the office:
Bijsterhuisen 3005 A
6604 LP Wijchen
The Netherlands
T: +31-6-20942966
We are excited to share with you that Visual Communication Company has a brand new, inspiring office! Our new location is designed to provide an environment that encourages creativity and innovation. We would love for you to come and visit us and experience the space for yourself.
Our office has been designed with an emphasis on collaborative spaces, natural light, and a modern aesthetic. We believe that the new environment will inspire you and your team to have great conversations and productive meetings. And we can assure you that you will be served great coffee too!
We have a range of new features in our office, including state-of-the-art technology, comfortable seating, and a conference room equipped with the latest video conferencing capabilities. You will find that our new location is more convenient, accessible, and offers a better experience.
We would be delighted to host you and your team for a meeting, presentation, or just a tour of the space. Please let us know if you would like to schedule a visit, and we will make sure to set aside some time to show you around.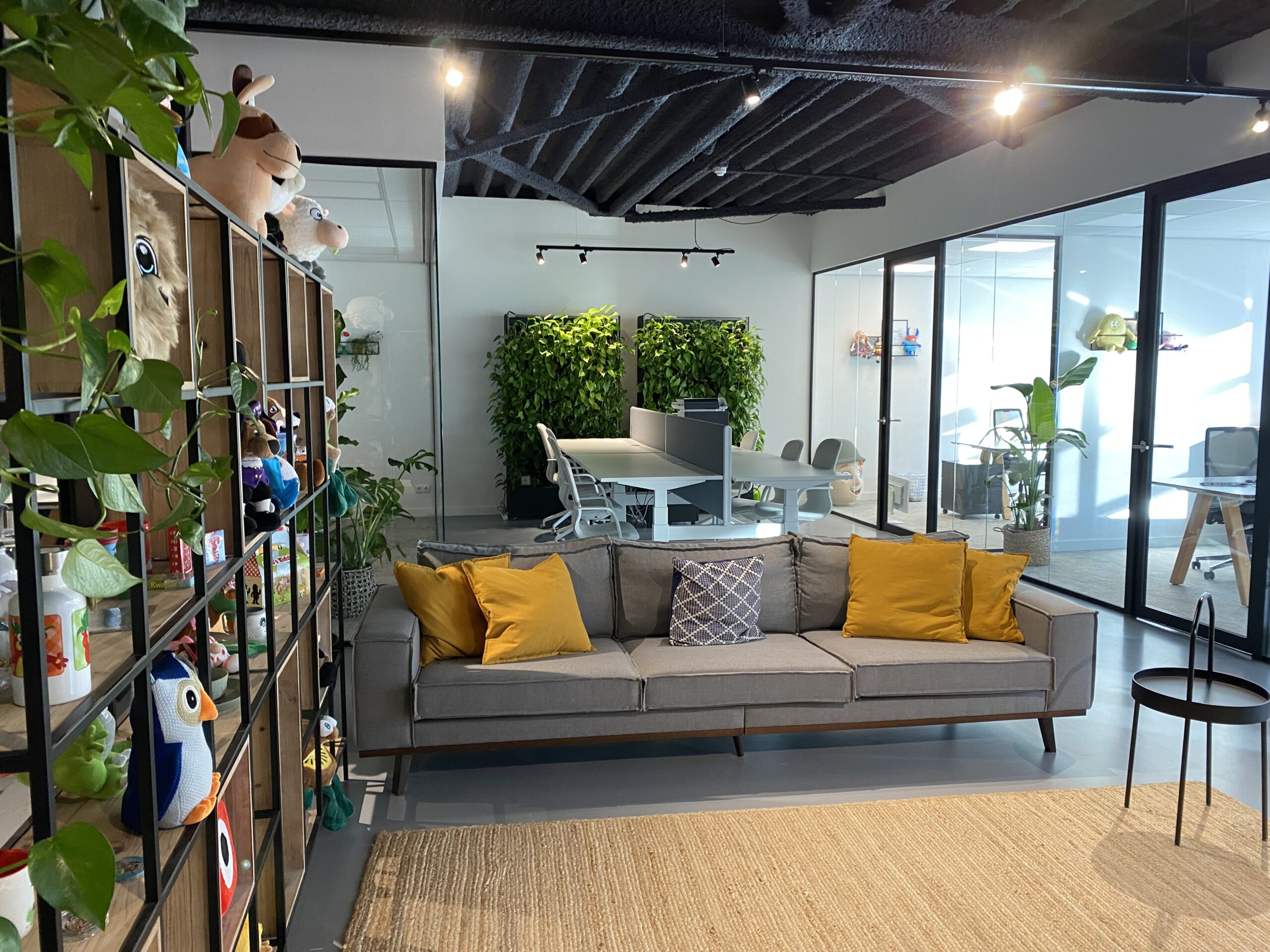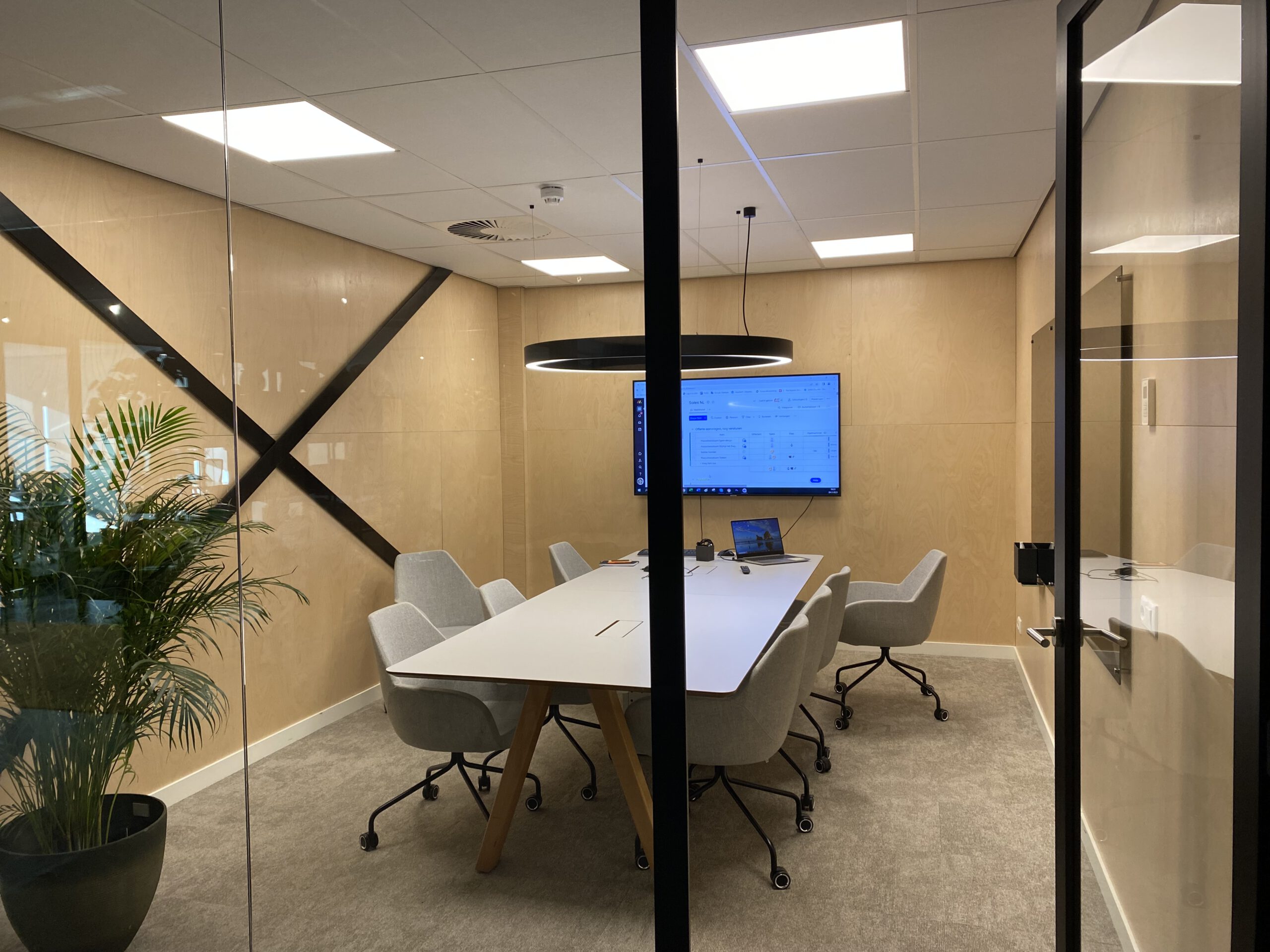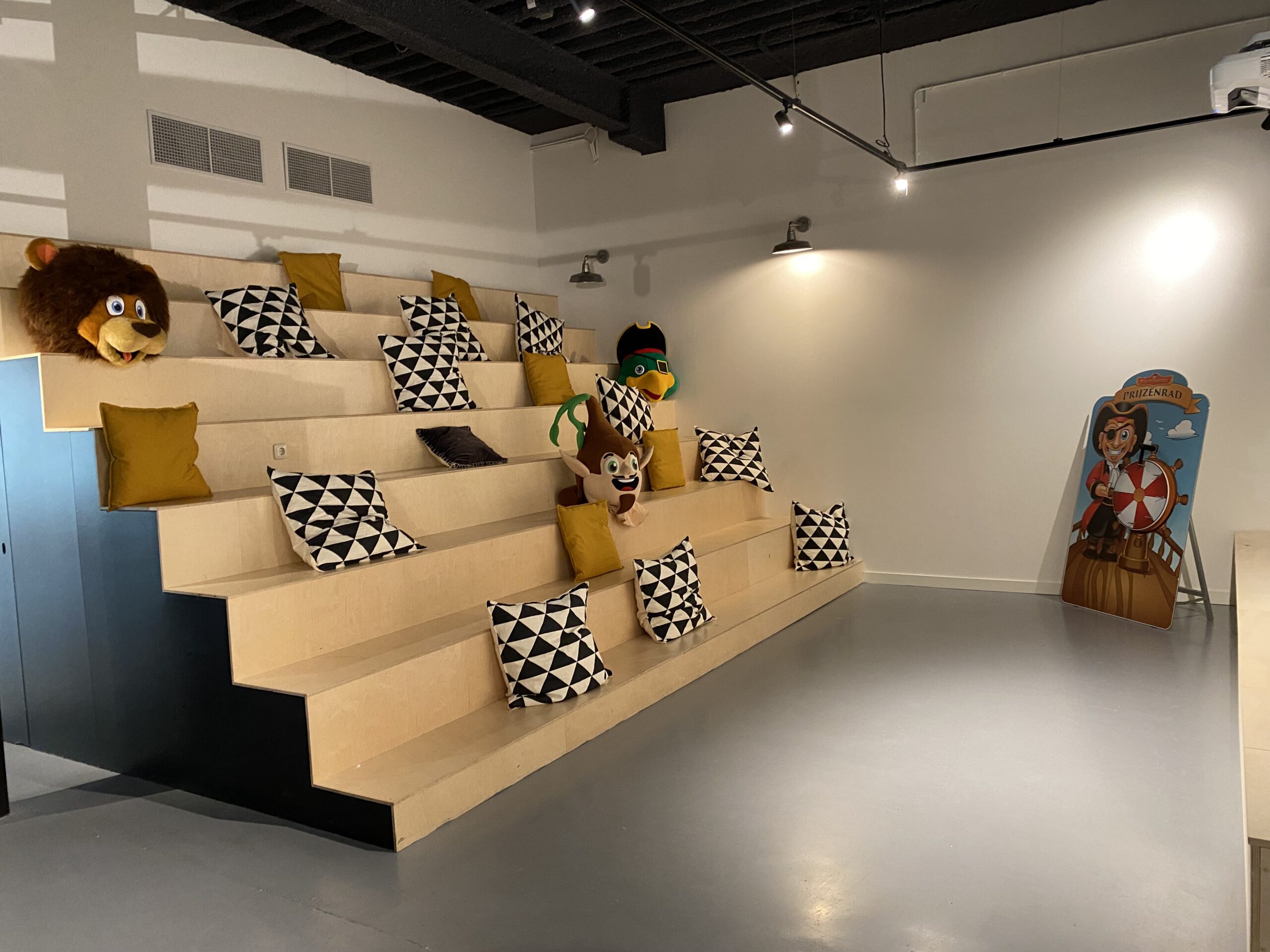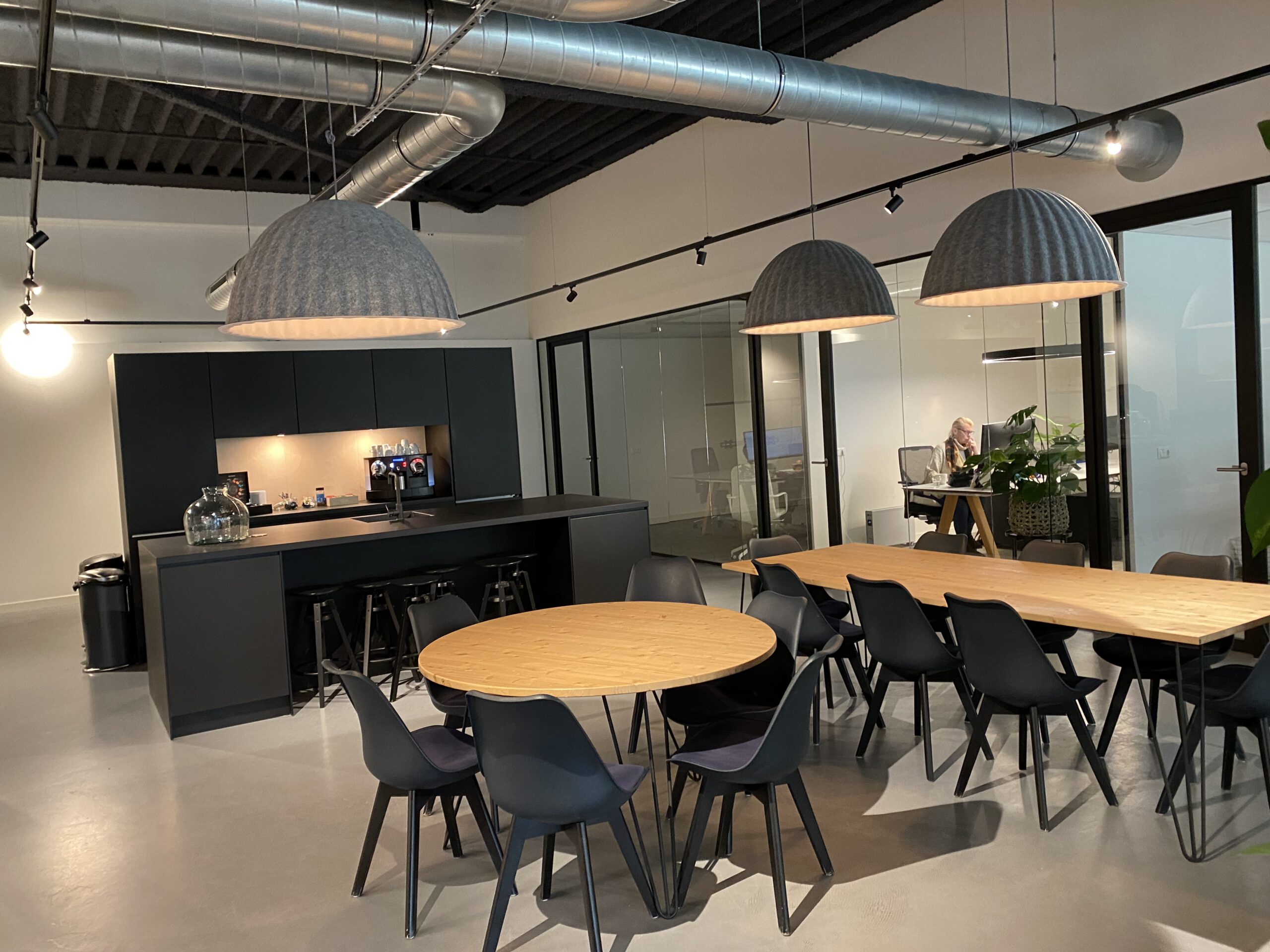 The Visual Communication Company