How to Create Strategic Clarity with Visual Tools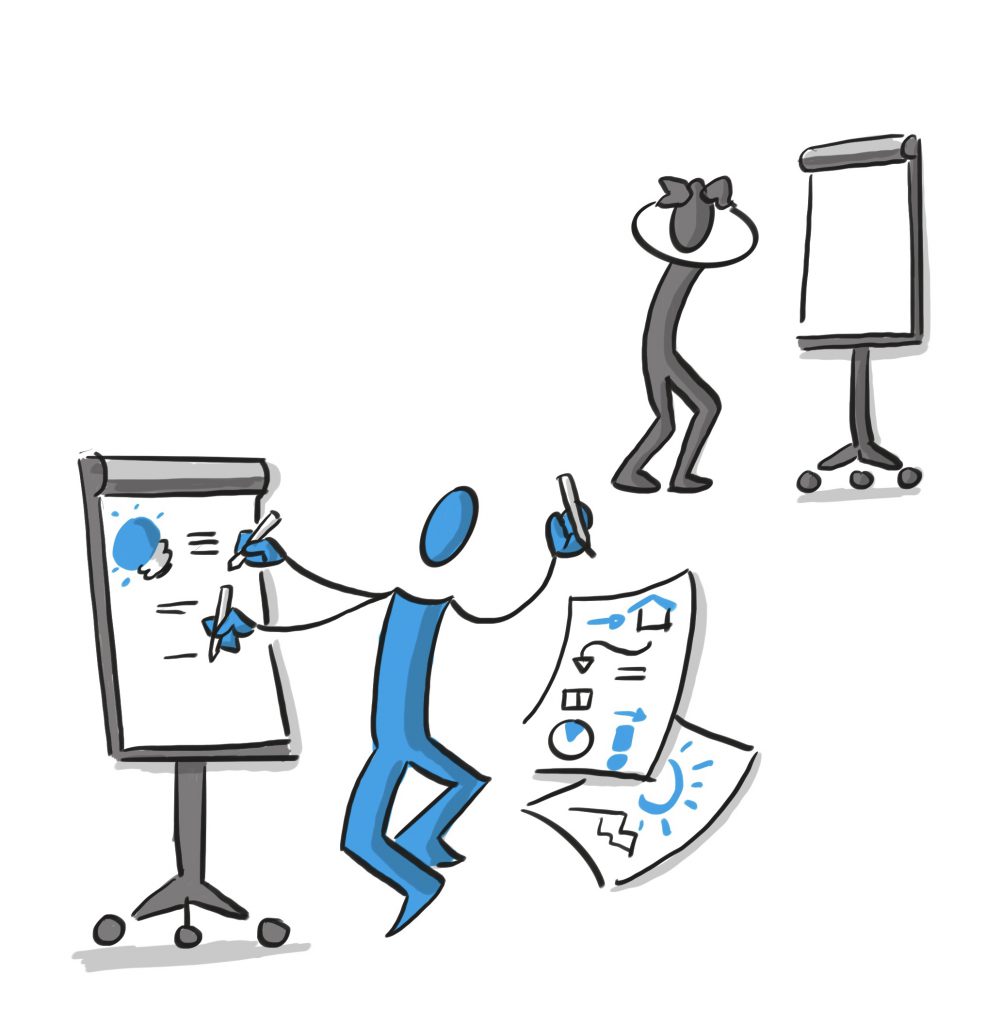 If you are a business owner, leader, facilitator or visual practitioner, then you know how vital it is to see your situation clearly, to think clearly under pressure, and to make decisions based on a clear understanding of all the factors at play – not only for yourself but when working with others as well.
Yet our modern hyper-connected world, with endless streams of information and demands, can feel like it was purposely designed to destroy clarity,overlaying it with distractions and irrelevant details.
Visual Tools offer you a powerful way to reclaim your headspace and restore clarity to your thinking, decision-making and communication.
By sketching out your situation, problems, ambiti- ons and options, you tease out your own thinking, combine it with inputs from other people, and arrive at common understanding of the challenges you face.
Once you have done this, you are in a position to make important decisions with clarity and therefore with con-fidence
No previous drawing experience is required!
You don't need to be a great artist to communicate effectively with Visual Tools. Holger will even teach you some very cool techniques to help you instantly impro- ve your drawing ability. And this workshop goes way beyond a drawing class…
Over the course of the day, you will learn to start buil- ding your library of Visual Tools. Through example,practice and feedback, you will gain confidence in yourability to use the tools in real-world situations as soon as you return to work.
... Because Holger and Henk will teach you not just how to draw, but how to capture a business challenge on paper – and how to solve it using the same Visual Toolkit.